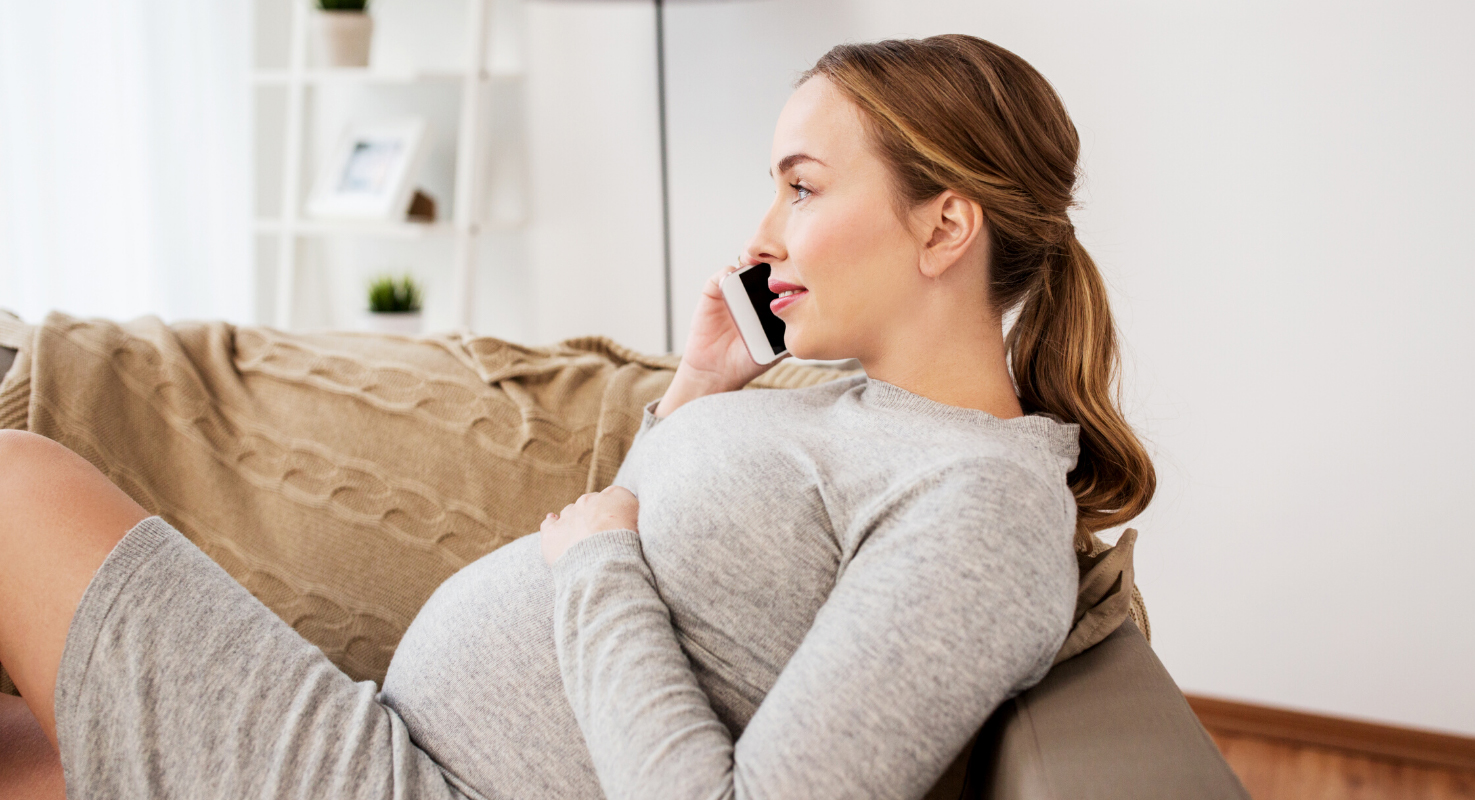 Call the Midwife
How To Reach Your Midwives
For Non-Urgent Matters:
Athena – Patient Portal
We strongly suggest using the Patient Portal for a timely response regarding non-urgent medical questions (you can view lab results, schedule appointments, etc.).
When sending your message, select "Midwifery" under Provider.
Call Us: Regular office phone hours are 8:30am to 4:00pm Monday – Friday.
You can call us directly at (949) 829-5500 option 2 or (949) 268-2211
– Please note: If a voicemail message is left, it is only checked during the phone hours above.
For URGENT Issues (such as any warning signs, below, or if you think/know you are in LABOR): ** ALWAYS CALL: (949) 829-5500 **
During office phone hours (Mon-Fri 8:30am-4pm): Choose option 1 ("Midwives") to be connected to a midwife.
After-Hours (4:00pm -8:30 am & weekends/holidays): The night exchange service will automatically answer, take a message, and connect you to the midwife on call.
*** If you have an urgent matter and are having difficulty getting ahold of a midwife in a timely manner, please call Mission Hospital L&D directly: (949) 365-2141 ***
— IF YOU ARE HAVING A TRUE MEDICAL EMERGENCY * PLEASE CALL 911 —
WHEN to "Call the Midwife": Warning Signs to report Immediately:
When you feel very strong contractions every 3-5 minutes for at least one-hour if this is your first baby, or every 5-7 minutes if this not your first baby.
Experience heavy, bright red vaginal bleeding (if more than spotting which can be common and usually not concerning especially after sex or a cervical exam)
Gush or flow (may even be small trickles but repetitive) of water from your vagina
Any hard falls especially if your belly is hit or any other belly trauma
High fever: above 101 degrees
Severe abdominal (stomach) or shoulder pain with or without vomiting
Notice a marked decrease in fetal movements
** Both your and baby's well-being are our priority! Do not hesitate to call at any time for emergencies INCLUDING LABOR and any warning signs above (or other worrisome symptoms that cannot wait). **