Midwives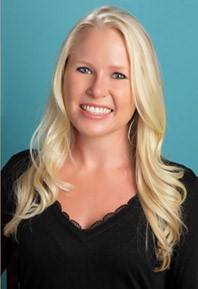 PROFESSIONAL AFFILIATIONS:
American College of Nurse Midwives
Allison Molinski
MSN, CNM
Allison holds a bachelor's and Master's degree in Nurse Midwifery from Columbia University, as well as a Bachelor's Degree in International Development from UC Berkeley. It was Allison's involvement in women's rights activism at Berkeley combined with her experiences at a public health clinic in Indonesia that shaped her vision of becoming a midwife. Allison has served women in the Orange County/Long Beach area since 2012, working at a local birth center as well as Kaiser Permanente.
When not catching babies, Allison and her husband Geoff enjoy traveling domestically and internationally, camping, and skiing. They welcomed their first baby boy in March 2019.
● Sees Patients in Mission Viejo and San Clemente.
● Delivery Locations: The Birth Center at Mission Hospital
*Hoag Deliveries coming 2021